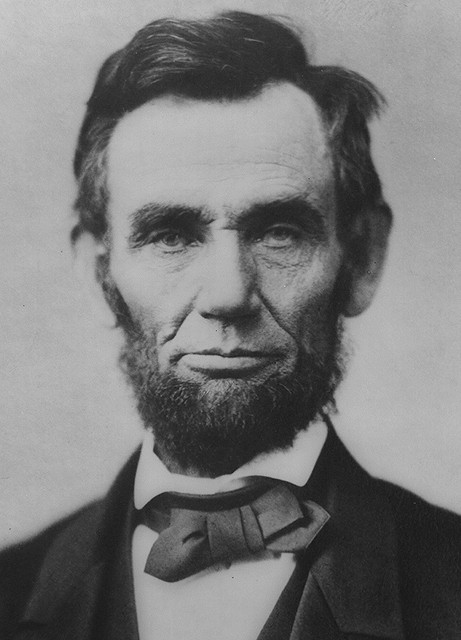 "A house divided against itself cannot stand."
-Abraham Lincoln, 1858
The Mets' rotation is a potpourri of good and bad, and at this point it's becoming apparent that... it's impossible to tell which is which.
With
the news that the Mets will employ a six-man rotation
, it's increasingly obvious that Willie doesn't give a damn.
The Mets' best pitcher this year by VORP? [Source:
BP
] Tom Glavine. That's pretty obvious, his recent underwhelming performances notwithstanding. Glavine looks like a four-inning pitcher out there, though.
#2 in VORP? Easy, again. Pedro Martinez, who was easily the Mets' best starter up until his hip injury, despite Glavine's gaudy win total. Pedro's only shortcoming was the propensity for allowing the longball.
#3 in VORP? Don't tell me... Trachsel? Think again. Duque? No. Soler? Ha! Wagner/Sanchez/Bradford/Feliciano? Not so much. Try Darren Oliver.
What does this all mean? Well, for what it's worth, Steve Trachsel allows over ten hits (and four walks) per nine innings, while whiffing about 4 in the same span and allowing slightly more than one home run. So let's look at this pitching line
IP H R ER BB SO HR
9 10 _ _ 4 4 1
Without the runs filled in, how on earth is that line supposed to look pretty? And these are stats from before
tonight's game
, where Trachsel only took 4.2 innings to give up ten hits and eight runs, walking three and allowing three home runs.
Even though Trachsel has been hot lately, his VORP pre-Monday night massacre was 15.0! That means he's only been worth 15 more runs to the Mets than a cheap AAA starter in his place pitching his 19 starts. So, despite being the third best starting pitcher (again by VORP) on a staff that leads the NL in ERA, he's actually not that good.
And this is only the beginning. While we hear all of this stuff about El Duque coming up large in the postseason (and it is true for the most part,; he's 12-3 career with a 2.55 ERA), does that mean he should be making the third start in a postseason series?
With a health-challenged Pedro, a Glavine who burns out after four innings and another forty year old in Duque, does this Mets team assemble a formidable rotation that can go head to head with the elite of the NL and a White Sox team loaded with power bats or a Tiger squad leading the majors in ERA?
The answer, unfortunately, is no. And the fact that the Mets nearly won this game (thanks in part to the left-field antics of Matt Murton) speaks volumes about one of the worst pitchers on the worst club in the NL since the end of April, not anything about how well Trachsel pitched tonight.
A solution? Milledge for Zito. I love Firstings more than anyone who's ever rooted for a Met team, but he has far more value to Oakland than he does to us. Carlos Lee is a possibility in the offseason, not to mention fixer-uppers like Alfonso Soriano and Gary Sheffield (!), players who Willie might be able to motivate, à la Cliff Floyd and Jose Reyes.
Who cares if we can't sign BZ long-term? The Mets'll get a first-rounder (because if he's not in Flushing, he'll be in the Bronx) and a sandwich pick! Last time we had a first-rounder and a sandwich, it turned into Aaron Heilman and David Wright. Pretty pretty.
As per Trachsel, the last two runs charged to him crossed the plate with Heath "Ez-Pass" Bell (who apparently has made a full recovery from his wheelchair) on the hill. I take issue with Willie using Heath there, as Pierre had been 0 for 2 to that point against Trachsel. Bell must have been rusty, what with not seeing game action in a long time. Juan Pierre was also 3 for 5 career against Bell going into that AB. Ignore his .600 career average and it still didn't make much sense, as Bell is hardly a pitcher suited to face a light-hitting lefty and moreover unable to pitch in high-leverage situations.
Nevertheless, the team didn't play with that sense of urgency you expect on a daily basis. Maybe Willie is to blame for not beating the shit out of them after yesterday's effort. For now, though, don't panic, but hold it in the back of your mind that the Mets lost to the friggin' Cubs.
Anyway, Tom Too Tired goes against Carlos "Not Victor" Zambrano tomorrow. Sounds promising. Uh-huh.
Crosstown Rivals is sponsored by JustGreatTickets.com, your home for Chicago White Sox Tickets.